Extract the insight that exists intrinsically in data
With the pressure to continually prove ROI on marketing spend, marketers are tasked with wading through immense amounts of data to understand what worked in the past and how to optimize for the future. It is no longer enough to just answer what happened. Our role is to uncover the "whys" so we can confidently and predictably improve our clients' future performance.


This kind of intelligence is made possible when combining cutting edge marketing and data sciences with traditional performance analytics. Our analytics team is comprised of storytellers, detectives, and activists, tasked with surfacing the most relevant and important stories told by the numbers, creating actionable insights that give brands the competitive edge.
Data Governance
Integrated Analytics Measurement
Development
Platform Integrations
Report Development
Execution
Ad Hoc Analysis
Advanced Marketing Science
Predictive Modeling
Advanced Data Science
Data Aggregation
Attribution
Segmentation & Clustering
Behavioral Modeling
Hypothesis Testing
Multivariate Test Design
Ad Effectiveness
Brand Loyalty
Satisfaction
Concept Testing
Path-to-Purchase Analysis
Voice of the Consumer
Data Visualization
Website Tracking
Display Media Platforms
Paid Search Platforms
Social Media Platforms
Third-Party Competitive Intelligence
Attribution Platforms
ARTICULATE THE PROBLEM
Sometimes defining the problem is harder than the analysis. Proper alignment across the team is critical for success.
FORMULATE A SOLUTION
Analytics solutions are all custom. It is critical that we utilize our past successes and experiences to formulate a solution that will deliver the necessary business knowledge.
INSIGHTFUL ANALYSIS
The linchpin of any analytics project is the pre-planning, which when executed correctly leads to success. No matter the tool or methodology utilized, if it does not produce insightful results then the effort is fruitless.
RESULTS INTO ACTION
Our client side experience is critical in being able to turn analysis results into business strategies.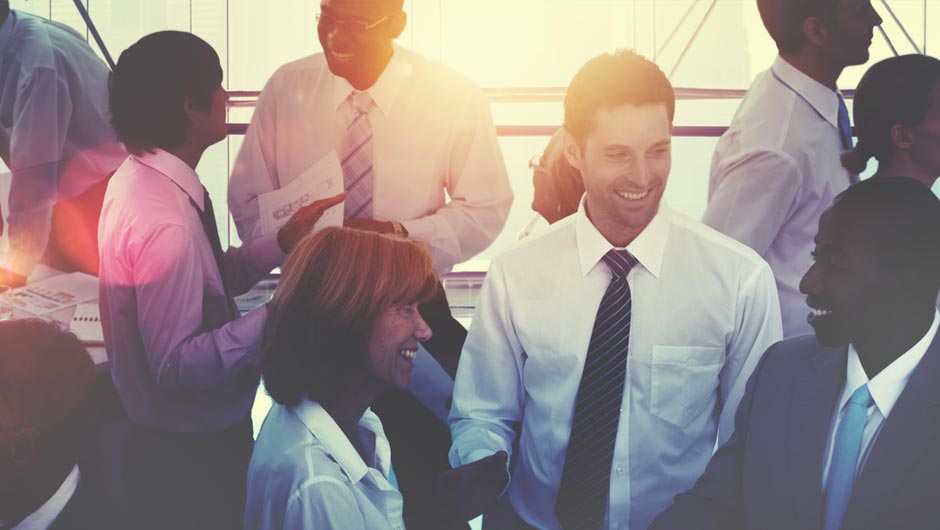 Marketing Optimization
Retail Banking - Institution with 165 rural and urban branches requiring mail and digital new customer acquisition strategies and tactics. Defined new customer segments driven by demographic and geographic location data, resulting in more than 80,000 new accounts while reducing cost-per-account and improving customer engagement.
Medical Lead Generation - Optimized digital spend at the market level to generate cost-effective new customers for physicians throughout the US, generating over 7,000 patients at cost of $56 per customer.
Transforming Data
Banking - Utilizing transactional consumer and small business checking account data, developed segmented risk models to facilitate loan offers for up to 400,000 customers who did not have established credit yet would be profitable candidates.
International Banking - Developed credit bureau attributes for the Mexican market similar to what we have in the US for risk modeling. Developed from raw credit files, we generated over 1,000 attributes. This solution helped the banks implement better credit policy and risk modeling .

Predictive Analytics
Banking - Developed a "universal credit score" using internal and external customer data. This score was implemented to evaluate consumer credit applications at every touchpoint for all consumer loan products, resulting in 49% increase in loan balances with an associated 10% reduction in net credit losses within 4 years of implementation.
Integrated Marketing -

Resuscitated

an integrated marketing affinity program by optimizing the mail component utilizing a predictive model as well as developing an accurate lead attribution process to measure the effectiveness of dozens of lead sources.



Often we work with clients that are just unsure of how to extract the insight that exists intrinsically in their data. Our unique experience spans multiple industries in the areas of marketing and risk analysis, systems and database integration and product and business development. Our client side experience is a critical component in providing effective solutions.

Because of our unique experience, we are confident that we can assist in resolving your challenges. We deliver cost effective solutions in a timely manner by applying the information you own to solve your business issues. Our pragmatic approach is focused on delivering continued results for our clients.
We solve problems today!
A lot of people in our industry haven't had very diverse experiences. So they don't have enough dots to connect, and they end up with very linear solutions without a broad perspective on the problem. The broader one's understanding of the human experience, the better design we will have.